Making answers easy for you and your church.
Whether you're running a VBS or teaching Sunday school, myAnswers provides the right content and the best tools for success.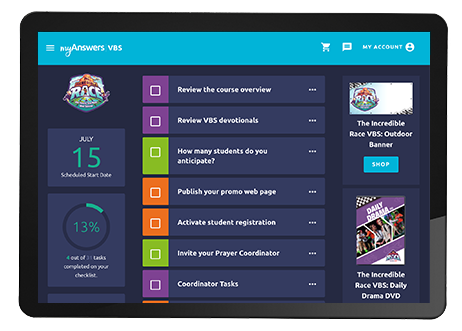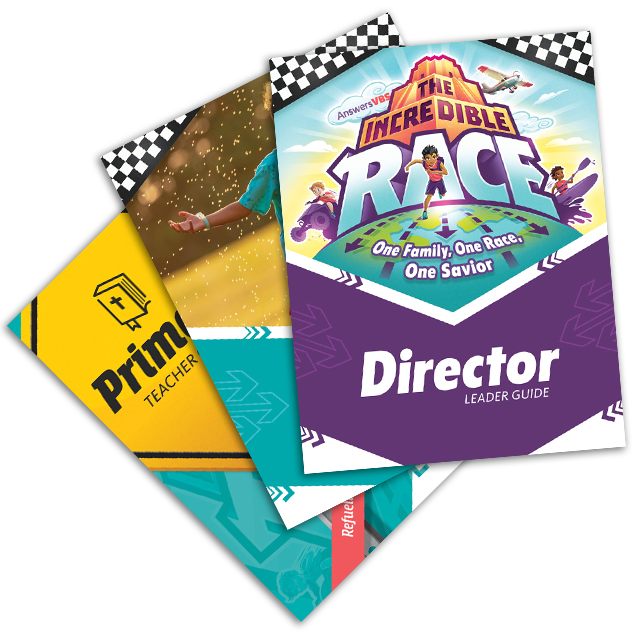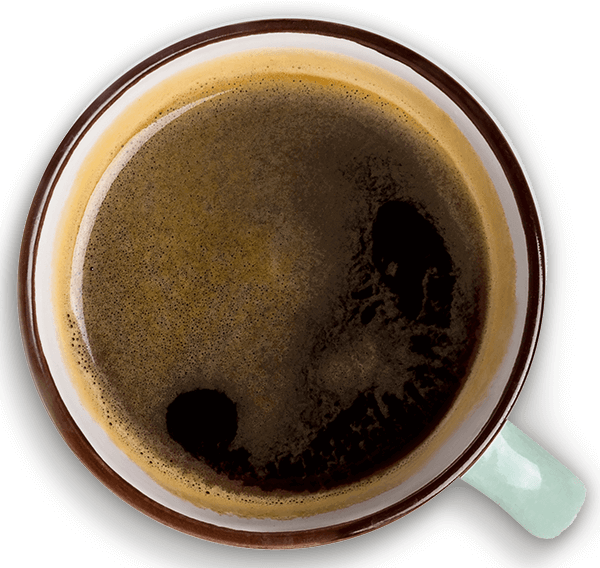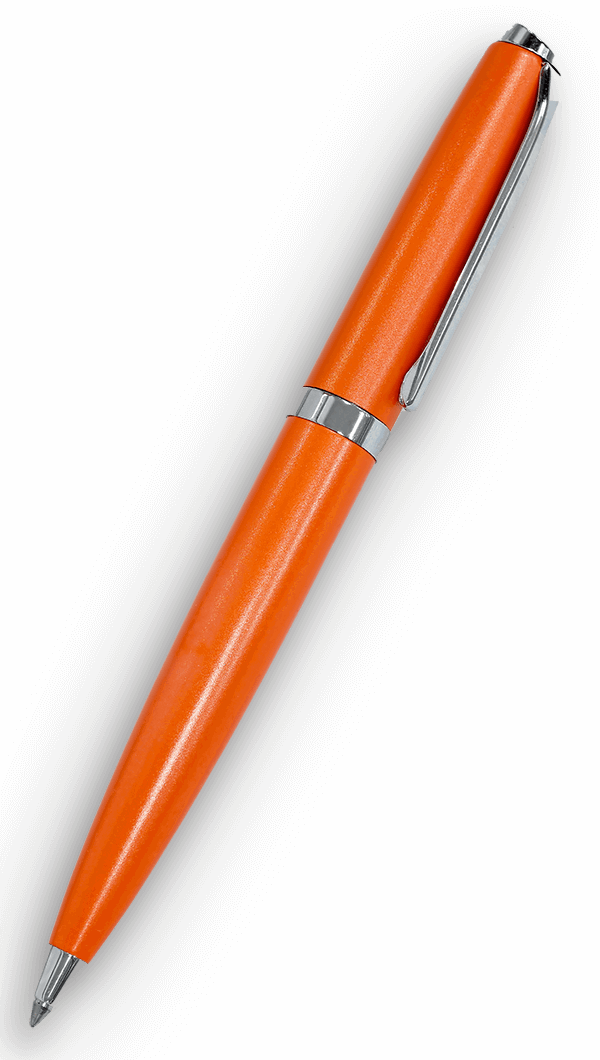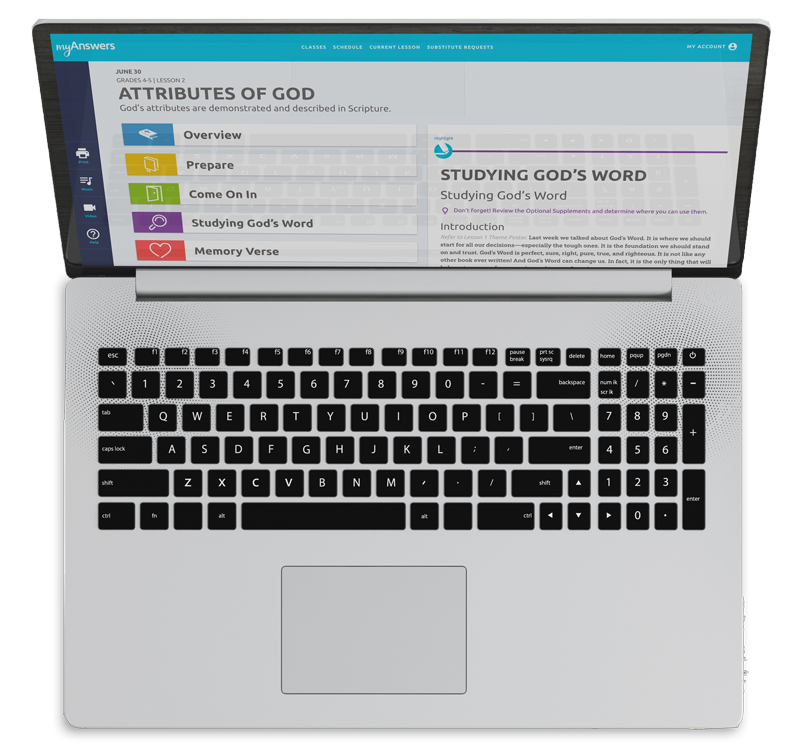 ABC
All your Sunday school needs in one place. Unleash the life-changing truths of God's Word with Answers Bible Curriculum Digital.
Coming Soon!