Making answers easy for you and your church.
Whether you're running a VBS or teaching Sunday school, myAnswers provides the right content and the best tools for success.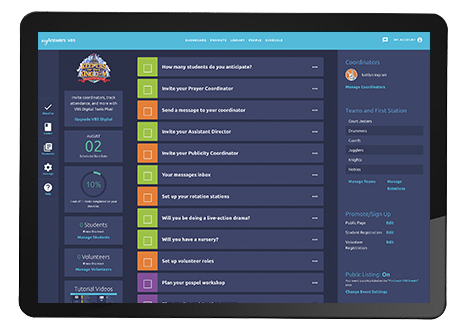 VBS Digital
Your VBS assistant goes everywhere you are. Easily manage and promote your VBS at church, home, or on the road!
Learn More
Launch VBS Digital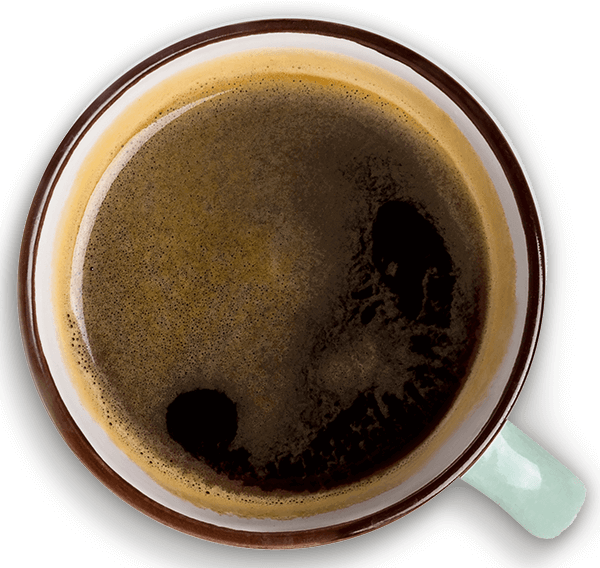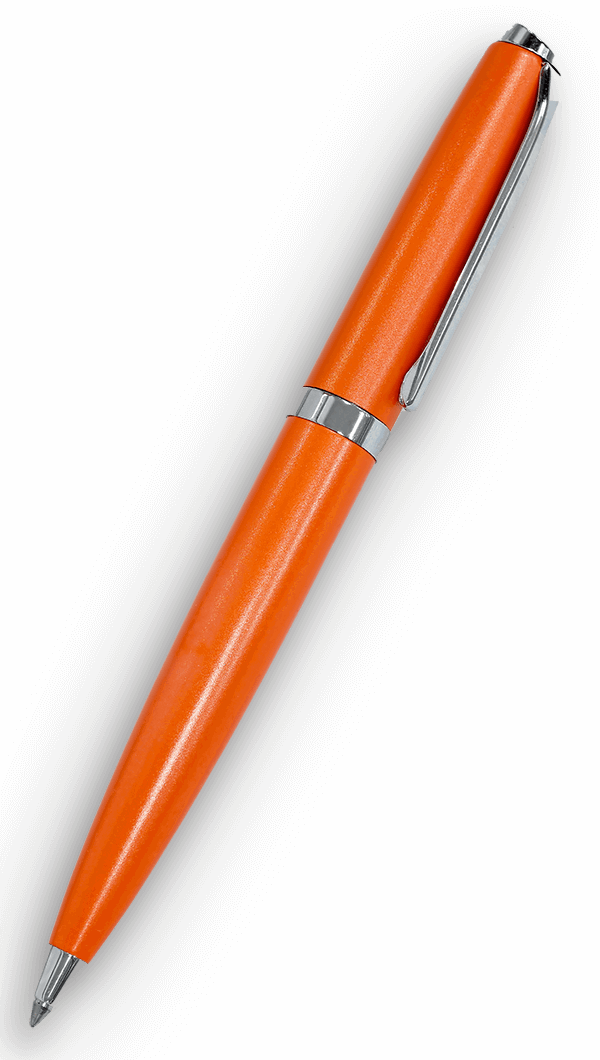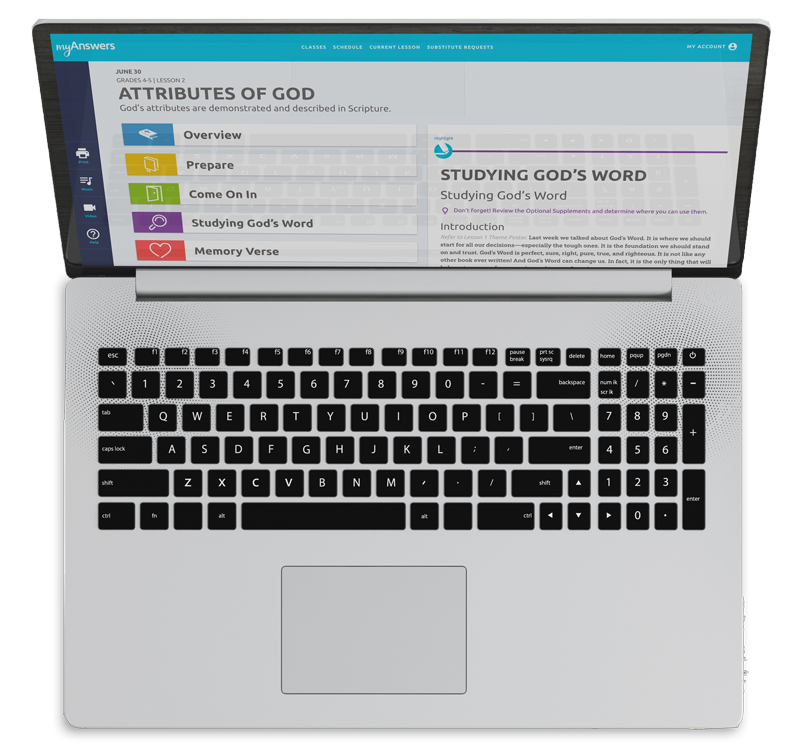 ABC Digital
All your Bible lessons needs in one place. Unleash the life-changing truths of God's Word with Answers Bible Curriculum Digital.
Learn More
Launch ABC Digital