Your VBS Assistant
Everywhere You Are
Easily manage and promote your VBS at church, home, or on the road! Introducing VBS Director.
Get Started
Looking for an Answers VBS in your area?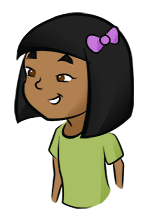 Team Builder
Easily create teams and assign students automatically.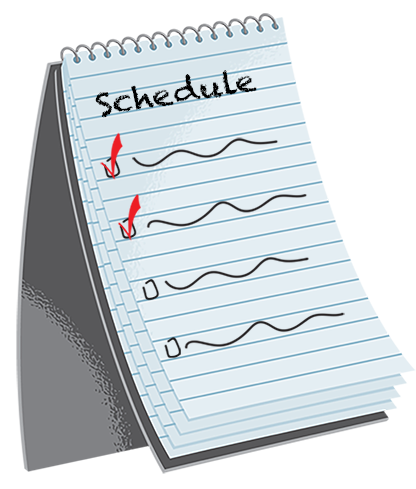 Dynamic Schedules
Quickly build and print schedules for rotations, teams, and rooms.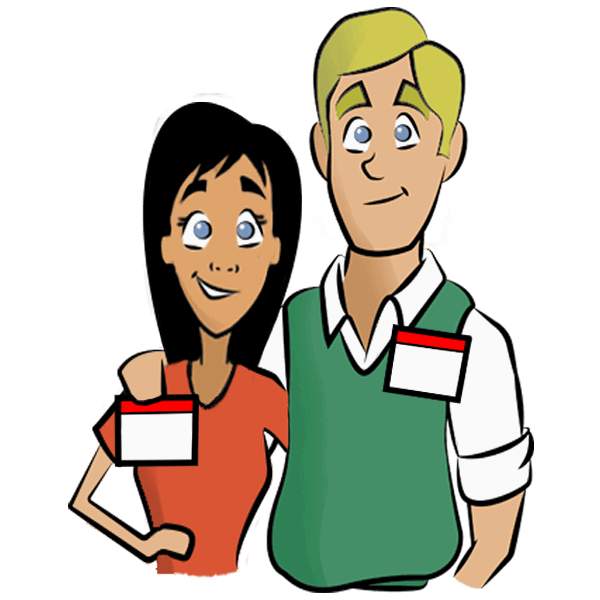 Know Who's Who
Print ready-made name tags for kids and volunteers.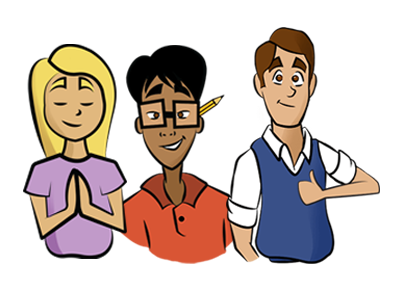 Collaborate Online
Invite your VBS coordinators to help you complete specific task lists.
Built-In Messaging
Track your communication about VBS tasks and get notifications by email.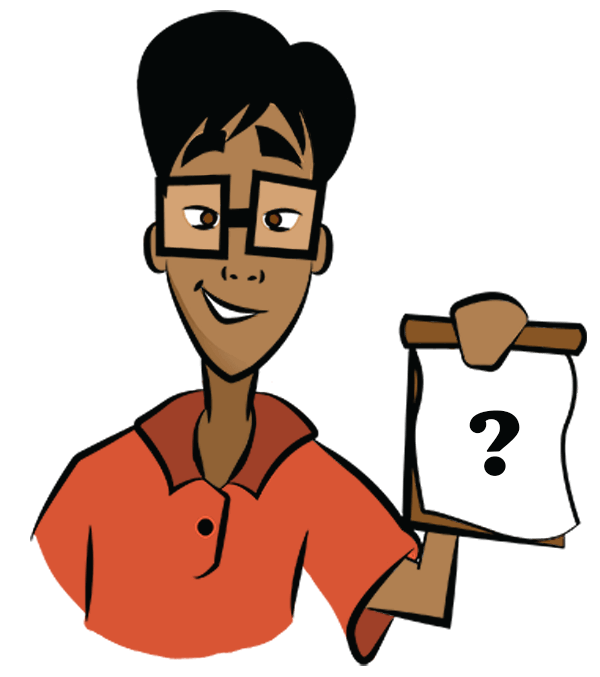 Get Help
Access our knowledge base anytime or quickly submit a question.
"MyAnswers Director is a great tool and I feel like I now have an assistant to help me!" Starr M.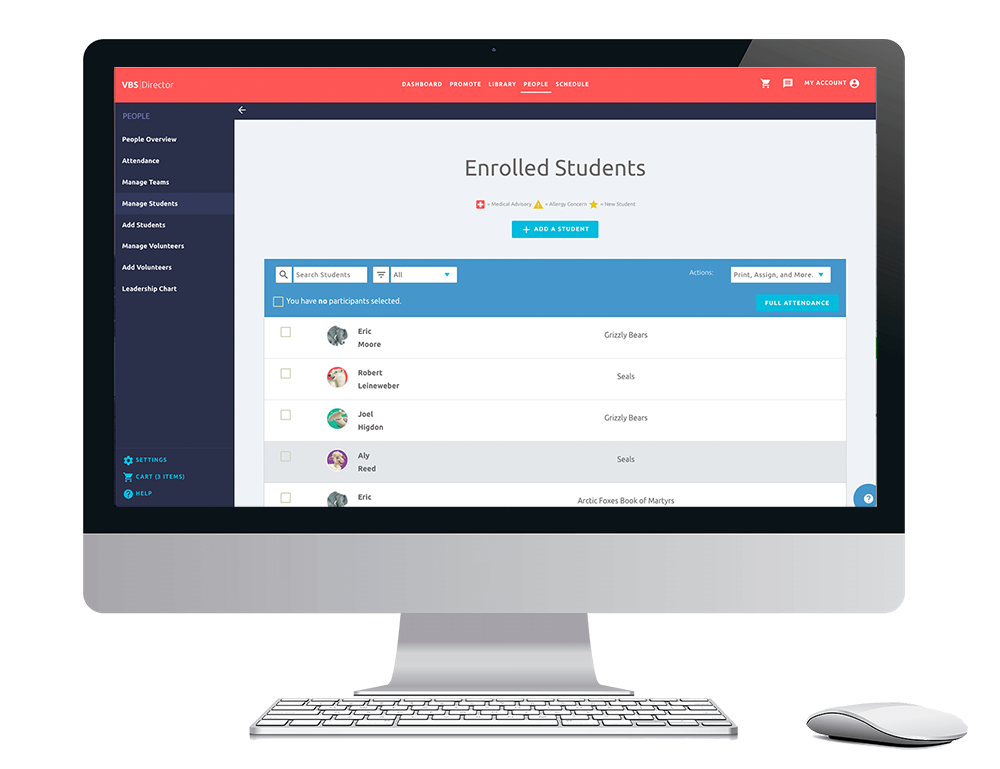 Checklist
Track your progress on multiple checklists with step-by-step tips.
Promote
Create your own VBS webpage, register students and volunteers.
Library
View all your VBS guides in one place, on any device.
People
Easily assign kids to teams and volunteers to their roles.
Schedule
Quickly set up smooth rotations and room schedules.
"A great enhancement to our pre-VBS and during VBS planning activities, especially for registration. To our staff, it is simple to use and very productive." Adriana K.
VBS Director Plus
For 2017 only, advanced Plus features are included for free!
Get full library access to all your VBS media and content with VBS Director Plus.
Set your VBS apart from the rest with advanced customization options, and easily export your registration data.
Director

Manage VBS event from Your Mobile Device
Build your own VBS event webpage
Register volunteers and students
Email notifications of new registrations
Maintain student and volunteer lists
Organize students into teams automatically or manually
Print Student Nametags
Automated Rotation Schedule Creation
Easily generate rotation schedule
Print multiple views of rotation schedule
Digital library with leader guides
Invite others to coordinate with you
Director Plus

Includes all standard features, plus...
Access videos, songs, and full VBS digital library
Customize registration confirmation emails
Customize your registration form
Export student and volunteer data
Get Started Today
Set up your event in minutes. This could transform how you manage VBS.
So what are you waiting for?
Get Started